Detroit, the home of soul music and (previously) the American car industry.
It's so hot it's smokin'........
---





---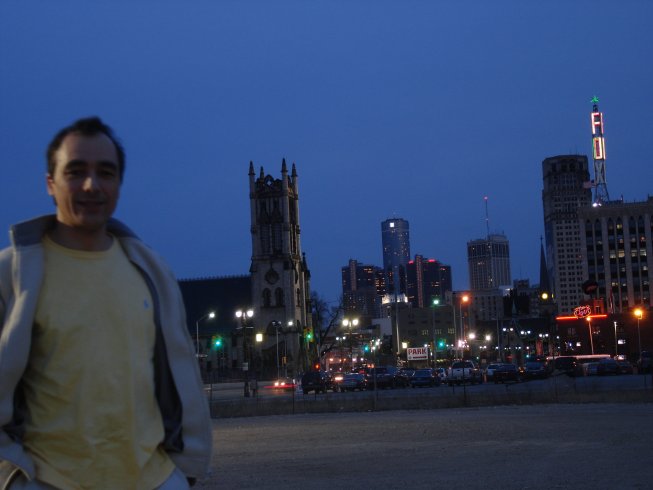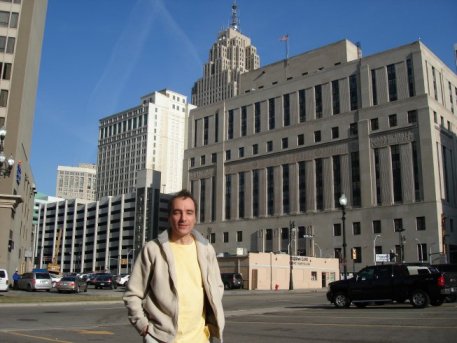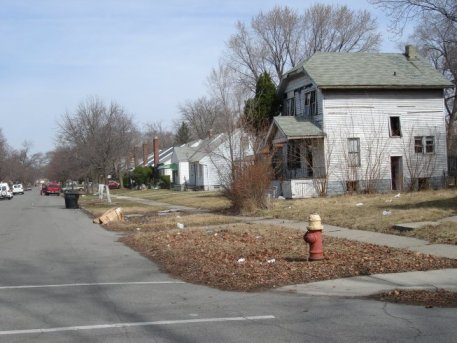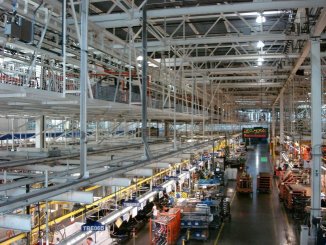 Press on each of the photos to enlarge it.
The first photograph shows Rodeo Drive taken on a warm September afternoon. A little different to Bond Street or Monte Carlo, just. Caroline managed to spot a Tiffany's in this photo.


The next is taken just before landing at LAX airport crossing over the I-405. This sight will be familiar to many people arriving into Los Angeles after flying the 40 miles or so over the city.


The 3rd grey looking photo is a high resolution satellite photograph. On it I have attempted to highlight places within LA and give you a feel of the size of the city!

But LA is just so varied, with the sea, mountains, beaches, Disneyland, Universal Picture Studios, affluent Bel Air and less affluent South Central all in a hot melting pot and fused. Maybe also confused!


Last but by no means least is a useful map of the city. Caroline is off to Norwalk, how lucky she is, and recently I noticed that there are still some drive in movie theatres (cinemas) operating in Riverside.

Wouldn't it be cool to say we saw a film from my SUV, or pick-up, at the night time drive in. How very 1970s.
That's Grease Lightening!


Below are some of the things you must do in LA to appreciate life from a resident's point of view. But beware the city is rather vast and it can easily take an hour to drive from Downtown to the beaches.


One could easily spend all day around Hollywood seeing the famous sign, Chinese Manns theatre, stars on the "sidewalk" , taking a Starline tour etc. But it is a very varied and interesting city.


The top ten things to do include:



Visit the Grand Central Market - delicious fresh ethnic hot & cold food

Drive the Freeways - blend in with the locals and swerve lanes quickly if thet try and shoot at you

Head to Venice Beach - and pretend that you stroll here all the time

See a movie at a drive in - and re live the 1970s and 80s

Check out Beverly Hills / Bel Air - admire the tranqulity and houses of the famous

Walk onto Santa Monica pier - enjoying the good weather

Visit Universal or Disney - 1 of them at least is a bit of a must

Downtown after 9pm and South Central - bandit country

Rodeo Dr / Wilshire Blvd / Museums - nice to window shop and stroll on foot

Hollywood - how could I almost forget Avenue of the Stars etc etc.

---
---
Started writing in July 2010