England, Scotland, Europe, America, Africa, Australia and Middle East (but not Wales).
Travel Centre
---





---
Photographs of various cities and locations are available from the listing below. These will help you narrow down some of the best sites to see if time is limited. Also this page covers some less well known images and attractions but which nevertheless are typical of the country or city or its people. All photographs are copyright protected.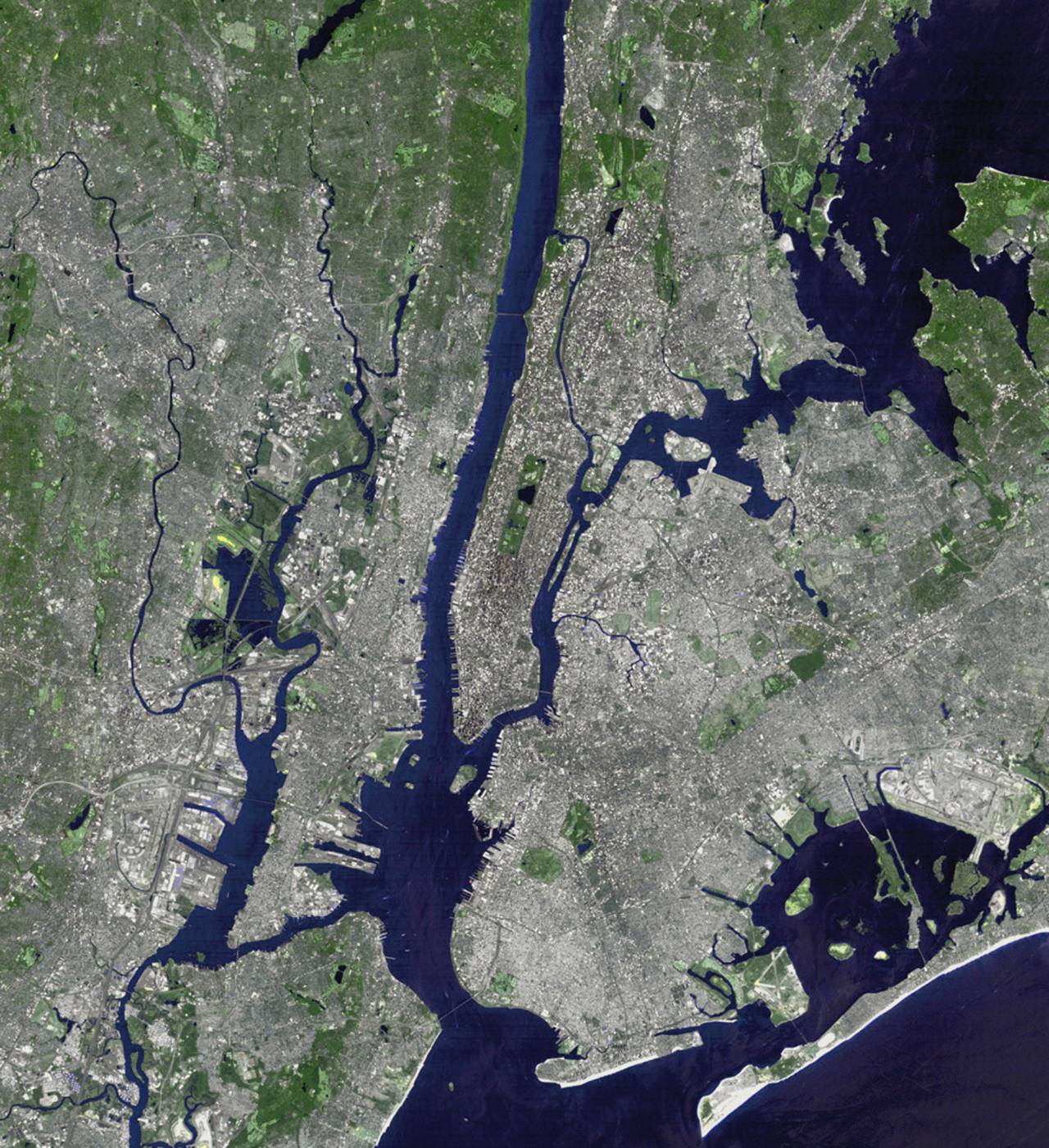 New York
  Los Angeles
  Las Vegas
  San Francisco
  Yellowstone National Park
  Washington DC
  Chicago
  Detroit
  Sydney and east Australia
  Paris
  Poland
  Portugal
  Seville, Spain
  Italy & Swiss Alps
  Isle of Skye
  Britain - England and Scotland
  Morocco & Tangier
  Dubai and the UAE



Just above is a satellite photograph of the New York city area (Manhattan being the thin island just to the right of centre) taken from 6 miles above earth. Most of the photos on the following pages will however be taken from 6 feet to 600 feet away because my arms cannot reach any higher.

New York is a facinating city, comprised of 5 boroughs with Manhattan being the quaintessential NY everyone sees on television or the news. The city is quite different to most other American towns because people actually walk all over the place, and in businesss all over each other, because there is a faster pace to get everything done.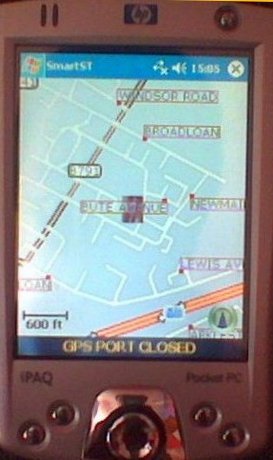 For faster and fairer reviews on New York, Los Angeles, Las Vegas, Miami, Colorado, London, Glasgow, Prague, Poland, Switzerland, Seville, Morocco, Italy and Paris just select from that pull down menu.

And don't forget to take your satellite navigation baby with you, or in the words of American Pizza Express......don't leave Britain without it.
---
---
These travel pages are sponsored by........no-one!
Destinations added in 2011