Gamal in Washington
Where the museums are free, but life is cheap
---





---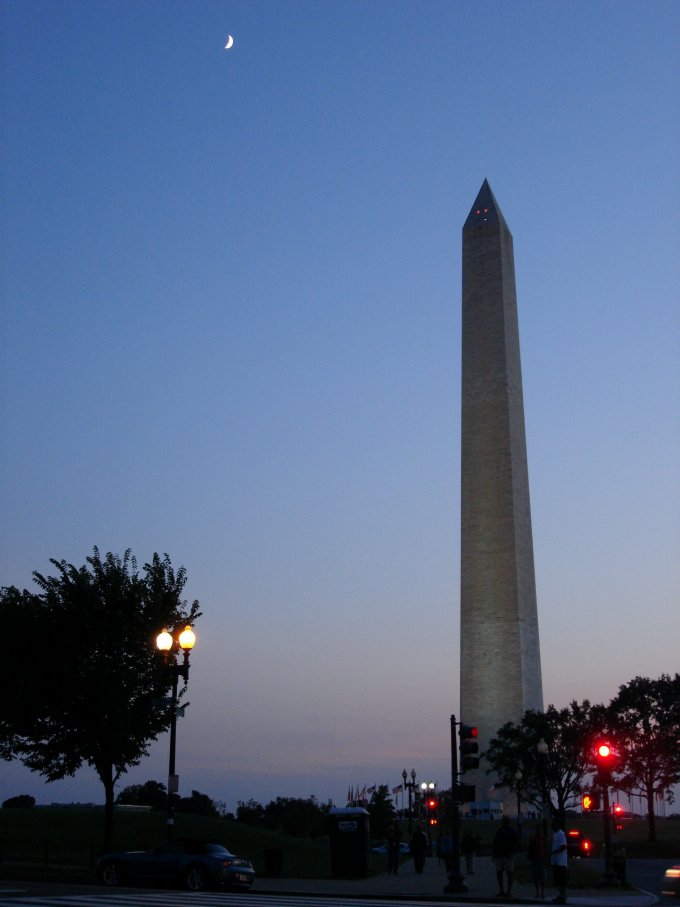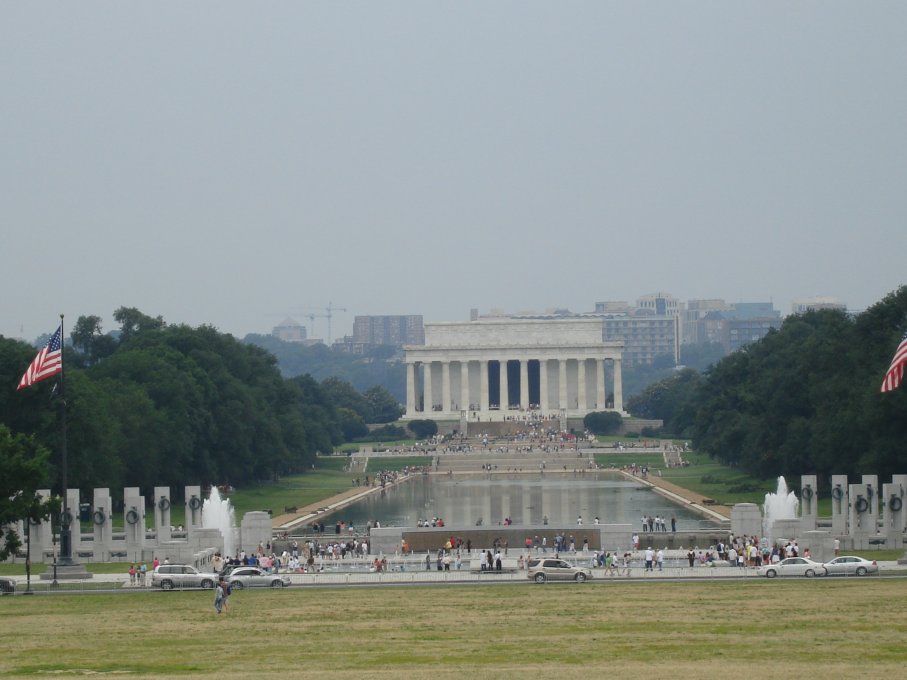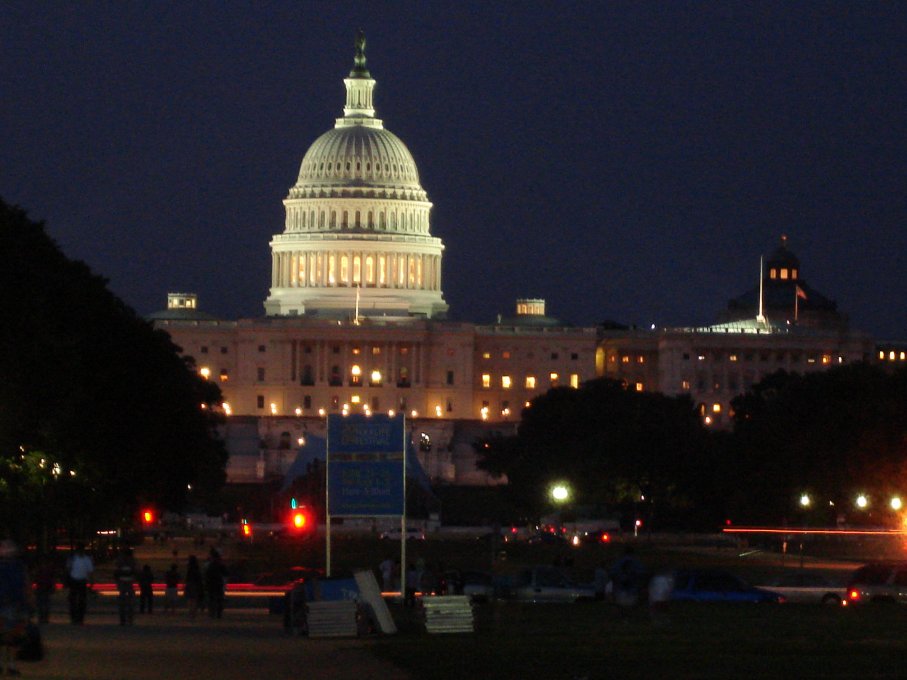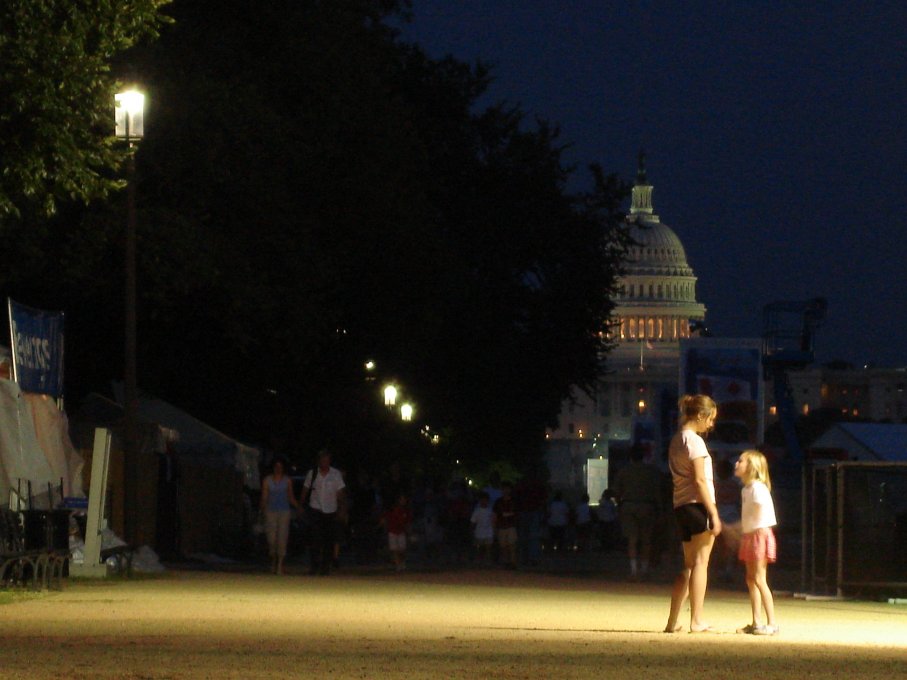 Press on each of the photos to enlarge it.
D.C. as the locals sometimes refer to here is a very policical city. The first thing you notice near the centre are the large stone public buildings and over by the White House and Washington Monument you have a great feeling of space.


The city however has a darker side and is one of America's most violent cities for murders. The common saying is that things are expensive in Washington but life is cheap.


The 1st photo is of the Washington Monument. Taken one evening you can make out the evil looking red "eyes" at the top.

Washington is a nice city but..........


Last but by no means least is..............

And a new line.
New line


Below are some of the things you must do in DC to get a flavour of what it's like to live here or be a true tourist.


One could easily spend all day around the museums alone.


The top ten things to do include:



Visit the large museum complex near The Congress building - and kick the school kids out of your way

See the White House - and President Bush if he's around

Walk around Arlington Cemetry - and quietly pay your respects to those who fought in the World War

Visit Jefferson memorial - and admire the outdoor art exhibition of all the monuments

Try and understand the city's quadrant mapping system - but where roads can go diagonally

Ummmm - ummm

Do spend a day or two here - but certainly not a week

Keep calm if the kids shout I'm bored dad/mom, I wanna go back home - send them and you can head north to Atlantic City

Be nice to traffic attendants - even if they are over zealous and stop you for changing lanes when you realise your lane will soon be for turning right only and you indicate to move left!

Go shopping - if you run outta things to do then this is a good alternative.

---
---
Page being written March 2012