G Haddou, Glasgow, UK
Work
---





---
Currently working in Glasgow as Head of Finance for a successful housing company with a turnover of over £3 million. Responsible for finance, risk, IT and production of statutory and internal monthly accounts. Previously was with one of the largest landlords in the UK managing the (somewhat chaotic) accounts department but nevertheless enjoying the dynamics.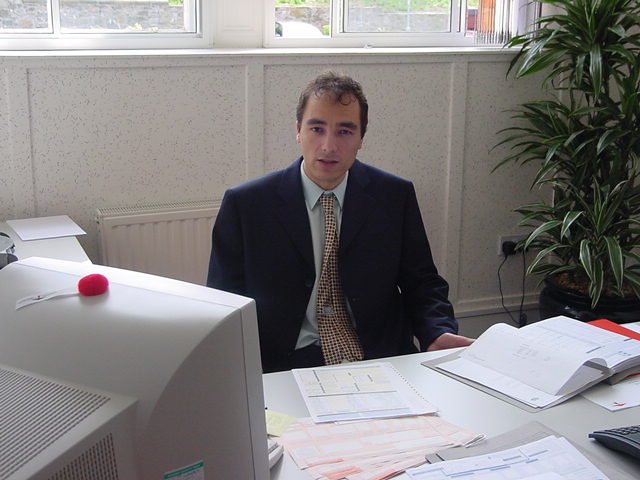 I make sure we ride the surf, avoid the obstacles, go around the icebergs and exploit any opportunities. The photo is whilst working in Irvine with ANCHO and signing off the very necessary annual PAYE returns.

It is still a constant battle keeping the desk clear of rubbish and non value added items. Companies insist on telephoning or writing to promote their services and advise they can save us the grand sum of £20 per month if we changeover to them. One of these days I shall not be quite so polite and ask them to e-mail the details to an alias address at:
junkmail@leavemealone.com I am however hoping to be bought this clever gadget cup (watch the video clip below and to the left) perhaps one Christmas.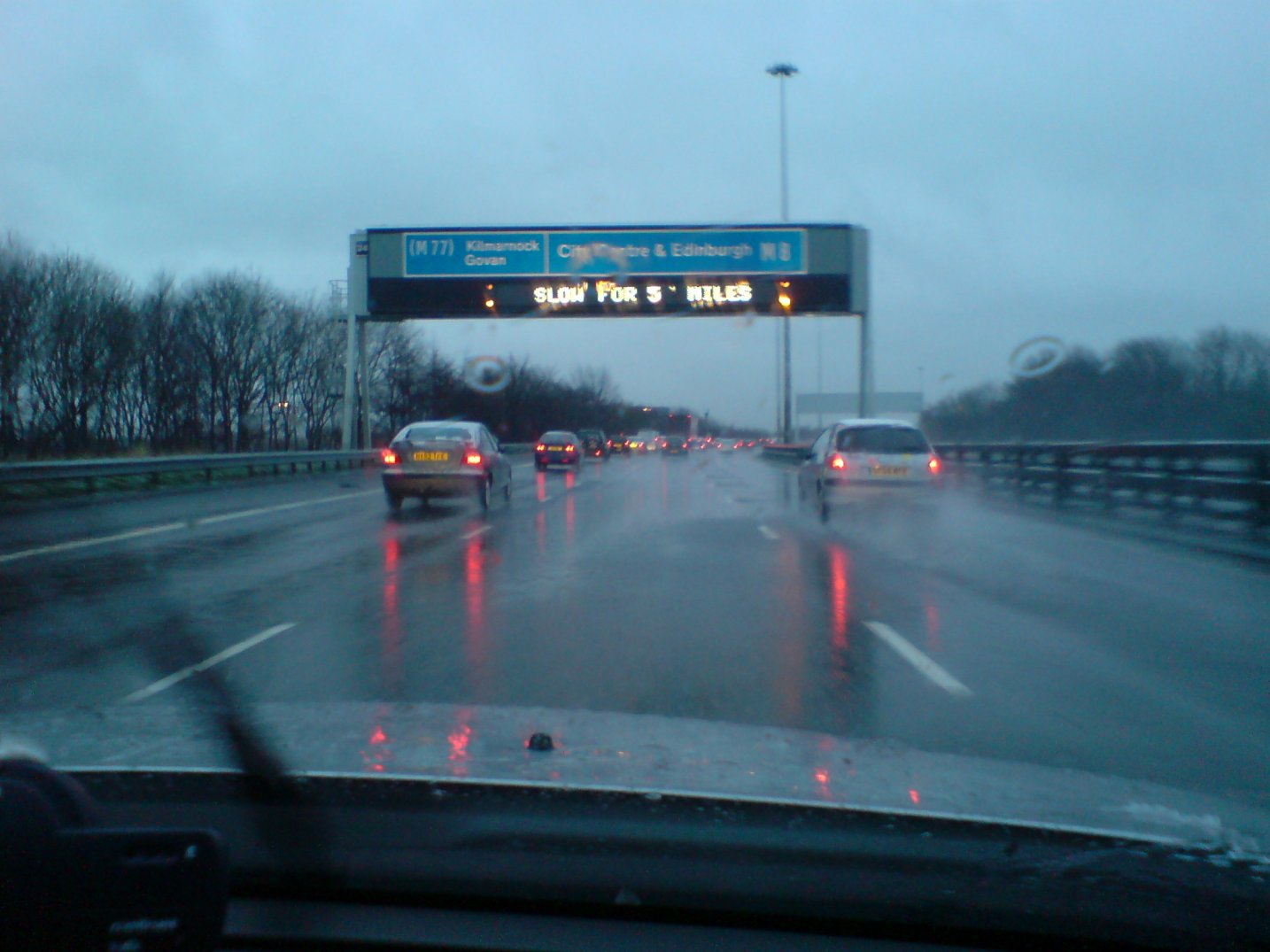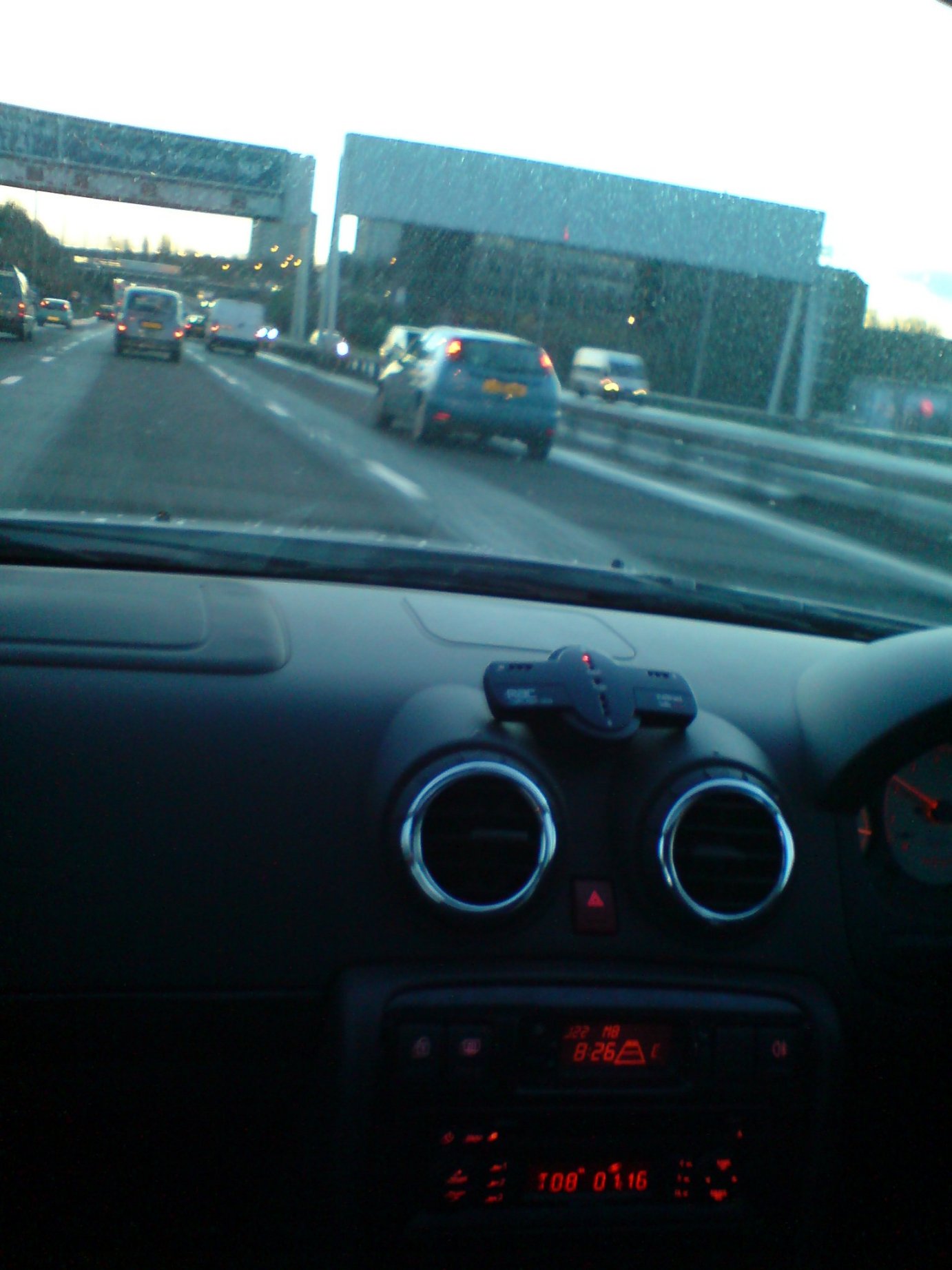 My journey into the office is such a joy each morning.......Fortunately I don't have to sit for those 5 miles as I have another way when needed.

But in the photo on the right you might see both the built in TrafficMaster unit just above the time and the portable unit showing one red blip. 3 red blips means take a detour!
---
---
Thank you for your interest
Last reviewed July 2012