Gamal, Glasgow, UK
Direct Debits are Bad For You......© 1996-2011
---






---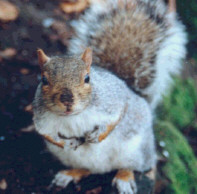 We try to follow the maxim of gathering nuts for winter as practiced by Miss Squirrel but when you read the list below of entrants into the monthly draw to receive payment you will understand this is not always possible.
So many "worthy" causes to pay. So little money in which to do it.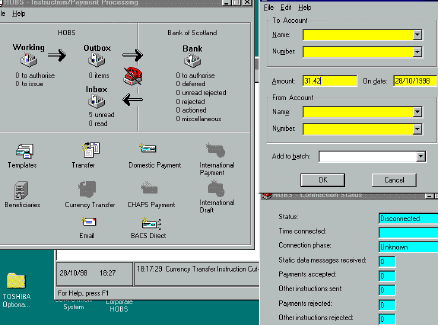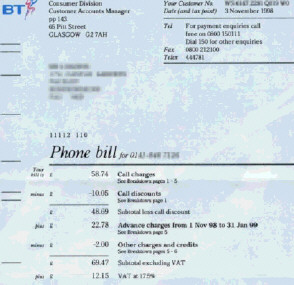 But both would have to be quicker than the mortgage "your house is at risk if you do not keep up payments on any loan secured on it" company;
The home "it's expensive to talk" British Telecom co;
"The future's bright" wirefree phone co;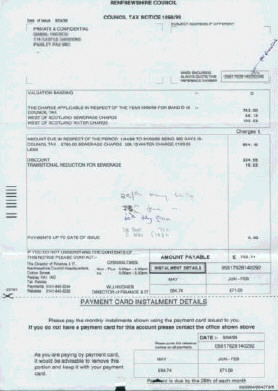 The keep you warm gas co; the plug 'n' play electricity company;
The "we are serving the local community" council tax;
the pay me back at 1,200% APR loan company;
The "we invest our profits back" water co;
The TV licencers are in your area company;
The insurance dial direct on (0800) 800800 companies;
The vehicle tax people;
The car breakdown "we are the third emergency service" company and lastly the credit card mobsters. Phew!
Have I missed anybody out of the monthly draw?
---
---
Thank you for your interest
Last checked July 2010